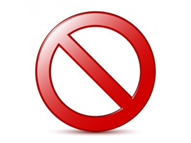 WE NO LONGER FILL NITROUS BOTTLES
updated 6/9/17
Due to decreasing sales/demand and the rising cost of nitrous itself, we are no longer filling nitrous bottles. But this place does...

J & R Propane & Welding
270 Milton Ave, Ballston Spa, NY 12020
(518) 885-9685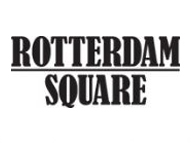 FONDA SPEEDWAY CAR SHOW March 18th-20th
updated 3/8/11
We will be attending again this year, showcasing our version of GM's 602 crate engine.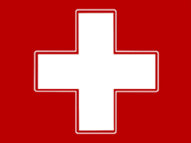 FRESHEN UP YOU 602
updated 2/25/11
Is your 602 crate engine tired? Why not have us freshen it up while it's here to be sealed! Changing valve springs and adjusting your valves can go a long way to improve performance of a tired engine!