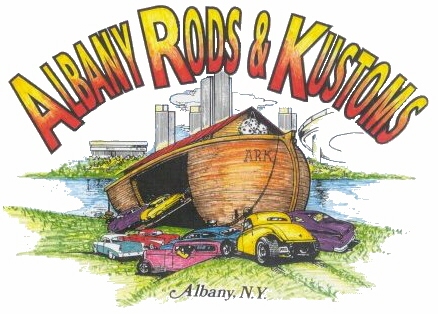 Building of a "Crate Engine"
Hunt's Machine has been selected by Albany Rods & Customs to build a crate engine to be raffled off at their annual Adirondack Nationals car show in Lake George in September. We are going to have a series of presentations, written by Dave Hunt himself, showing the steps involved in building a Chevrolet 383 stroker small block crate engine. We will present one segment each week for about 6 weeks ending with the engine being run on the Dyno. The engine will be built from a used 4 bolt main block, but all other parts will be new. We will describe the process from start to finish, including:
Designing the engine on dyno simulation software
Selection, cleaning, magnafluxing, and machining of the block
Selecting the components & balancing the rotating assembly
Preparing the heads (including mild porting & flow testing)
Assembly of the engine (including checking clearances, degreeing the cam, and adjusting the valves)
Accessorize the engine, pick the carb and ignition system
Running engine on the dyno.
Describing proper break-in procedures as well as showing the horse power and torque numbers we achieved.
Once finished, this engine should achieve about 400 horsepower with 450 foot pounds of torque, running on 87 octane fuel and with a flat tappet hydraulic camshaft. We hope you enjoy this series, and hope everyone will get something useful out of it.
View Without Frames (Full Screen)